Uncharted Territory and the end of 'Test-and-Learn' 
Where digital marketers once relied on having time to optimise towards a conversion, post-pandemic behaviours are ripping up the rulebook.
There's no industry where this shift has been more pronounced as the arts. For our recent work advertising ticket sales for the Royal Highland Show, we've seen a dramatic change in purchasing behaviours. In 2019 we had seen most tickets snapped up long before the show, with only 28k ticket intents in the final week of the campaign. In 2022 however, we saw 59k ticket intents in the final week, with many more visitors holding off purchase until the week of the show itself. 
Whilst this change could previously have been attributed to concerns around lockdowns and changing restrictions, these do (for now), feel very much behind us. It looks increasingly likely that this trend could be here to stay, with packed schedules and the rise of the 'YOLO economy' spurring a need to book what feels good now – rather than planning for something in six months' time.  
For digital marketers who have consistently relied on having the time to measure, optimise, and repeat, this presents a problem. How can we use data to learn and adapt when we only have a period of one or two weeks to drive results? Add onto this the two weeks required for advertising platforms to optimise with machine learning, plus the need to maximise ROI by focusing media budget during the period most likely to drive conversions, and suddenly a major campaign needs to fit into just ten working days.  
The reality is, a switch-on and switch-off approach to a digital campaign is unlikely to succeed. But rather than wasting precious budget by promoting a sales message too soon, we've found that time can instead be more wisely spent in building community engagement and connecting across platforms.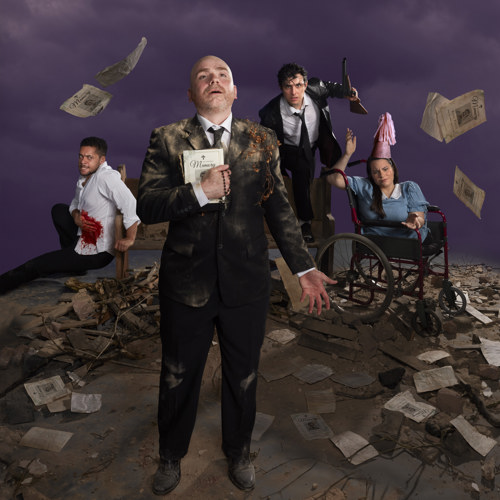 An example of when we executed this strategy was for the National Theatre of Scotland's most recent Spring show, 'Orphans'. Pre pandemic, we found a big campaign launched eight months before would drive a high number of sales. This year, we held back launch until just four weeks before the show, focusing instead on brand building messaging that boosted awareness of the National Theatre of Scotland amongst target audiences. Despite the condensed campaign-time, the show was a sell-out, as we were able to maximise our budget driving a sales message at the right time, amongst heightened awareness of the organisation. 
Our findings demonstrate what many have already seen – that the concept of a traditional marketing funnel is outdated. The success many brands are seeing on TikTok points to its path to purchase model as an 'infinite loop' – where brand engagement is built on community, conversation and shared values.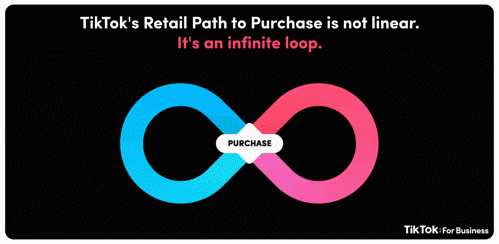 Refocusing attention on nourishing long-lasting and meaningful relationships will see more success than pushing a sales message when consumers simply aren't in the purchase mindset. 
However, don't just leave the role of brand engagement to your social media strategy – as people bounce from app to screen and across channels, it's important to consider how an engagement strategy can connect into a wider marketing and customer service approach. The ability to speak to potential customers across multiple touchpoints will naturally increase conversion rate when the time comes to push a sales message, and avoid any wasted ad spend.  
A multi-channel approach to brand awareness means that when consumers finally are in the mindset of purchasing, it won't be sales-led advertising doing all the work.  
Covid-19 will certainly not be the last global event to irrevocably shift consumer behaviour. Brands need to see market and customer volatility as a central facet of marketing today. This means thinking far beyond a two-week sales period and building customer relationships in the long term. Use advertising budget wisely during precious moments of customer interest – and spend the rest of the time finding other ways to add value to your customers.   
Read more of our insights