3 ways to beat social content block
Useful tips to boost marketing strategy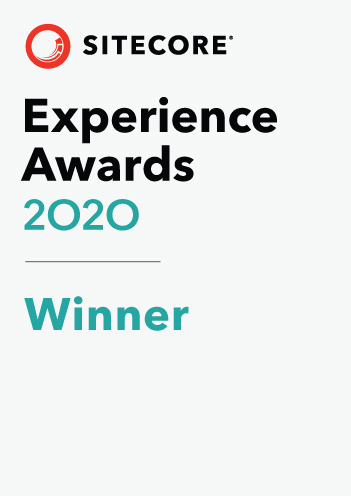 One of the top social media struggles we hear about from clients is coming up with ideas for content. When you're posting on social channels daily, content ideas can run dry pretty quickly – maybe your brand has an element of seasonality which leaves you with quiet spells, some posts have fallen through or you're just having writer's block. Whatever the reason, the result is the same; panic! Never fear, we've got you covered with 3 tips to find content ideas for social channels when your usual sources fail you.
Harness the power of third party content
It's tempting to only use your brand's social channels to push out your own, branded content. But as a follower, this can get pretty dull and for you as the marketer, very time consuming to create all of this content fresh! Particularly for B2B brands, third party content can be a great way to promote your brand as a thought leader within the sector and show potential customers that you're up to date with the latest in your industry. Depending on how your industry gets news there are a couple of different ways to make finding this type of content easy – we recommend using an RSS feed tool like Feedly to keep track of new articles on relevant industry publications. That way when you're stuck for a social media post, you can have a quick look at your Feedly account to find something relevant to share on your brand's social channels. Crucial tip – make sure you add some context to the article in the post to tie it back to your brand.
Follow relevant conversations through hashtag monitoring
Another great place to find content for social media is on social media itself! Keeping track of conversations happening on Twitter using relevant hashtags can be your route to inspiration. You might find a post you can directly share, or be inspired by a type of post to create one of your own. If you use a tool like Hootsuite or Tweetdeck, then we would recommend setting up streams to follow different keywords and hashtags which are relevant to your brand, for example, the social team here at Dog have streams set up to follow #digitalmarketing, #sitecore #webdesign etc. If you don't have a tool like that, not to worry, a simple hashtag search in the Twitter app or desktop site will do the same job!
Look for something topical
Social media should be reactive as well as proactive, and by that we mean sometimes what's happening in a topical sense on social media can be a good opportunity for your brand to show relevance. Keep an eye on trending topics across all social channels for opportunities, is there something you can comment on? Use with caution though, as nothing is more cringe-worthy than a brand who has nothing relevant to say jumping on the latest celebrity meme! As a rule of thumb, ask yourself before posting about something topical: a) is this something my target audience will care about? b) is it something that as a brand, I can comment on? OR c) will it have an effect on my products/services? If the answer is yes to these questions, you're good to go.
Read more of our insights